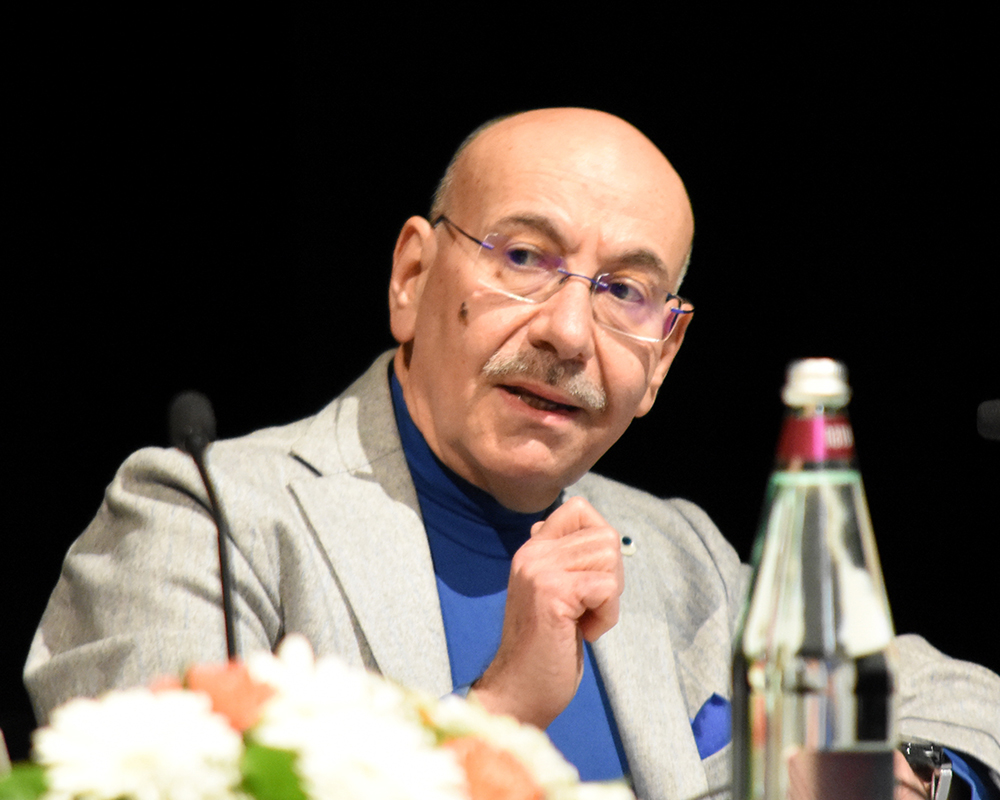 Smart working to facilitate a new European labor market, flexible and innovative
Representatives of national and local institutions, employers' and trade union organizations, professionals and scholars interested in the project, together for an analysis in a comparative and international perspective. "Industrial Relations and Social Dialogue for an Economy and Society" 4.0 "- A focus on digital skills and remote work" is the title of the workshop organized as part of the European project IRESDES4.0, of which Confimi Industria is lead partner , which will be held next Friday, November 26, in Bergamo (from 9.30-12.30 in the Auditorium in Piazza Libertà, corner with via Norberto Duzioni).
"Competition in the world of work must not be underestimated, we must be attractive to the best talents, and smart working is certainly a way to avoid" brain drain "and attract skills – said Domenico Galia, president of Confimi Industria Digitale – We need to think about a European labor market and this will not be able to evolve if innovative and flexible working models are not offered ".
The workshop is part of the international conference "Work and its Value. Interdisciplinary Reflections on an Ever-Changing Concept ", organized by the ADAPT School of Higher Education in Work and Industrial Relations and the International Labor Organization (ILO). An important opportunity also to discuss and disseminate the preliminary results of the project, with specific reference to the Italian context.
Moderated by Rita Querzè, Corriere della Sera journalist expert in changes in the production and work system, the workshop will open with welcome greetings and an introduction to the event by the president of Confimi Industria, Paolo Agnelli. Andrea Orlando – Minister of Labor and Social Policies was also invited to speak. It will then be the turn of the interventions by Paolo Gubitta – scientific director of the Digital Professions and Hybrid Works Observatory of the University of Padua, by Stefania Marassi – senior lecturer and researcher in European Labor Law, University of Applied Sciences of The Hague, and by Stavroula Demetriades – senior research manager of Eurofound. Below we will get to the heart of the description of the project results, by Margherita Roiatti and Diletta Porcheddu – respectively senior and junior researcher of the ADAPT Foundation. The conclusions will instead be entrusted to Sebastiano Toffaletti – general secretary of the European and Italian DIGITAL SME Alliance, to Cristiana Pauletti – referent for the training of FIM CISL Veneto and to Domenico Galia, president of Confimi Industria Digitale.